Althea Sherman, an Early Pioneer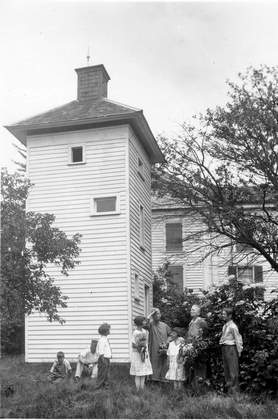 Click here to view an article about Althea's restored tower in Iowa.
Linda & Robert Scarth blogged about the nest in Althea's tower and have wonderful photos of the nestlings in the tower.
To learn more about Althea Sherman and her research, visit the Althea Sherman Project website.